Reba + Watercress Hydration Cascade = CMA Glowtown!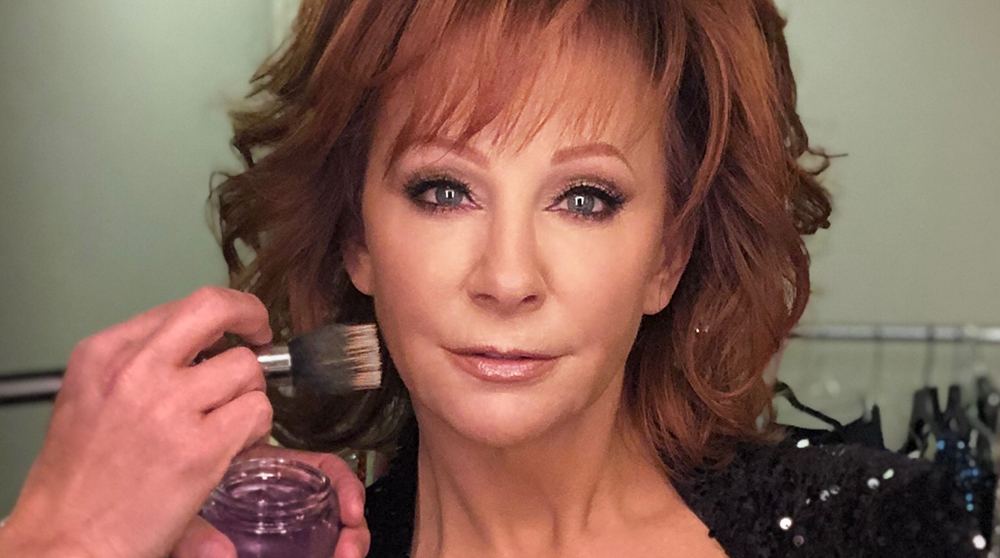 A Country Icon Glows With Farmhouse Fresh
A red carpet glow is not complete without The Farm! Before Reba McEntire hosted the 53rd Annuals Country Music Association Awards, celebrity makeup artist, Brett Freedman, helped the country icon get her glow on with FarmHouse Fresh!
Let's dish! Freedman spills his red carpet beauty secrets for the queen of country below.
To prep eyes, Freedman used long-time favorite Crow Catcher Eye Perfecting Serum. He exclaimed on Instagram, "A gr8 satin finish refresher I love is @farmhousefresh Crow Catcher Serum. Moves with the skin and keeps everything smoooth!
Freedman then used our first hyularonic gelee blend, Watercress Hydration Cascade™ Reba told PEOPLE.com, "I'm blessed with dry skin, so prep for the CMA's start early with a moisturizing routine," adding that she uses FHF's very own Watercress Hydration Cascade™ Moisturizer as the base for her red carpet regimen.
To seal in all that glow, Brett says, "For body I prepped her neck to toes with Farmhouse Fresh's delicious Serene Moon Dip Body Mousse."
"THE CMA'S HAVE NEVER LOOKED SO GLAMIN' GOOD!"
---