Our farmers are (a little bit) fanatical about peak vitamins & phytonutrients in your skincare. So koi fish swim freely (creating aquaponic water) to nourish our microgreens. Organic cucumbers are harvested, cleaned, pulvarized and extracted the same day and unused pulp gets fed to the chickens. Zero waste!
Ariel
Ariel is most at home in the greenhouse! She is an avid lover of plants and passionate about sustainability and high nutrition from unprocessed foods. Using hydroponics, Ariel grows and harvests daily our spearmint, basil, kale, red lettuce varieties, lemonbalm and more – all bringing high nutrition to our skincare. Learn More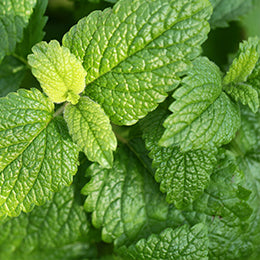 Growing and keeping plants for skincare is not very common, and I love that. I love being able to grow for a living, I spend my days outside and see results from my work daily.
Nelson
Our organic cucumber rinds are zero waste, it's Nelson's laying chickens who get the leftovers! Nelson's team grows organic cucumbers and tomatoes for us at his sustainable farm. Customers drive from all over to get Cartemere's free range chicken eggs, and children get to take camp classes on running a farm.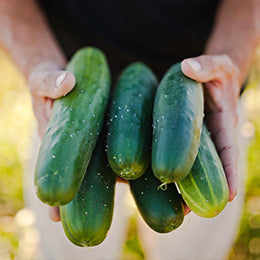 My favorite part about working on a farm is the seasonality. Day by day having to adapt to the cards we are dealt. There are also seasons of nose to the grindstone and seasons of relaxation.... you have to take it all.
Jeff
Jeff and his family grow 365 days a year from their hydrofarm located in Lucas, Texas.  He's passionate about providing the absolute highest quality, best tasting lettuces, herbs and microgreens.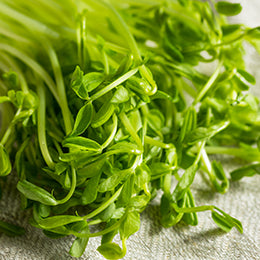 We grow harvests to make a profound impact for our family, our community, and make a positive environmental impact.