Make a Tax-Deductible Donation to FarmHouse Fresh® Animal Sanctuary & Help Us Give Animals the Life They Deserve
When you make a donation to the FarmHouse Fresh® Animal Sanctuary, you are making a direct and immediate impact — with 100% of your donation going to save neglected animals and providing critical medical care, housing, and nutrition. Be part of their journey as we document their transformations in our digital and print Farmanac.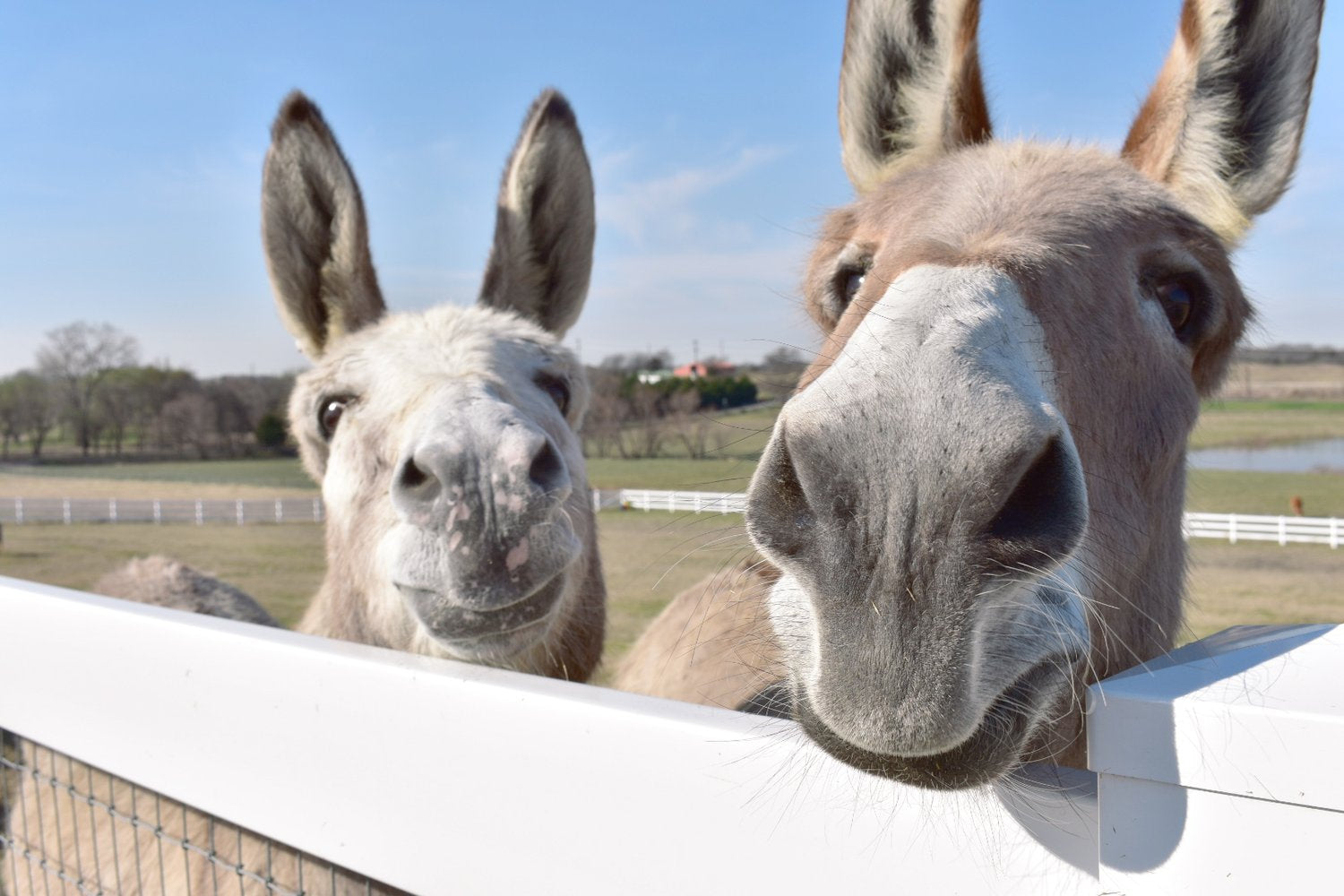 You matter to them
Animals don't have a choice. When they have been starved, beaten, left unkempt, with wounds un-cared for, they are destined to die without kind people to step in and care them back to life. As a registered 501(c)(3) non-profit organization, we take great care with your funds, ensuring 100% goes to the care and rescue of animals. We do this by providing forever care and permanent residence for many animals who come to live at our Sanctuary, and by funding and supporting our favorite farm animal rescue groups working the front lines, to save the animals in the most need. These rescue groups focus on rehab and training, working tirelessly to find forever families for many of the animals. At the FarmHouse Fresh® Animal Sanctuary, all day-to-day caregiving is paid for through FarmHouse Fresh® skincare purchases, where profits from the sale of products fund employee time in feeding, cleaning, providing medical care and more.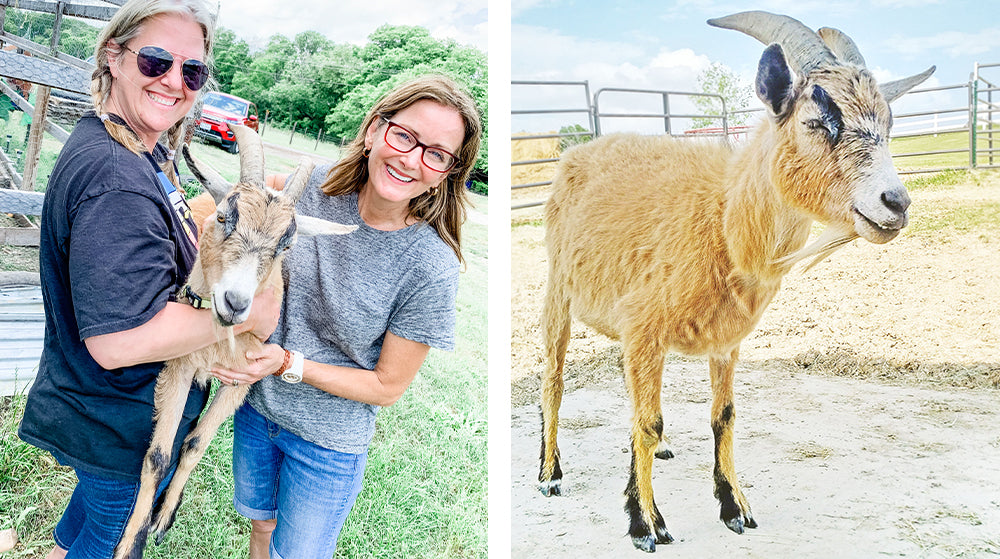 Compassionate, unwavering care
We are passionate animal welfare advocates. It is the joy of our lives to love them, care for them and be their advocates, ensuring they have every chance of full recovery from cruelty and neglect, and a full life ahead of them. We provide the same care for the animals we save, as we care for our family members -- administering medications, massages, preparing special meals, ensuring vigilant medical attention including daily wound management, ordering x-rays, ultrasounds and specialized rehab treatments -- from water therapy to acupuncture. They are so precious to us. Your donation toward their care is greatly appreciated.